Private Guide
A private tour is always an excellent option to enjoy Helsinki the way you personally like it and how we know it. Contact us by email and tell us about your interests and wishes. We are happy to make a tailored offer to you!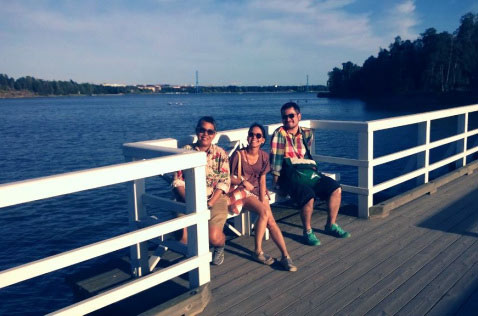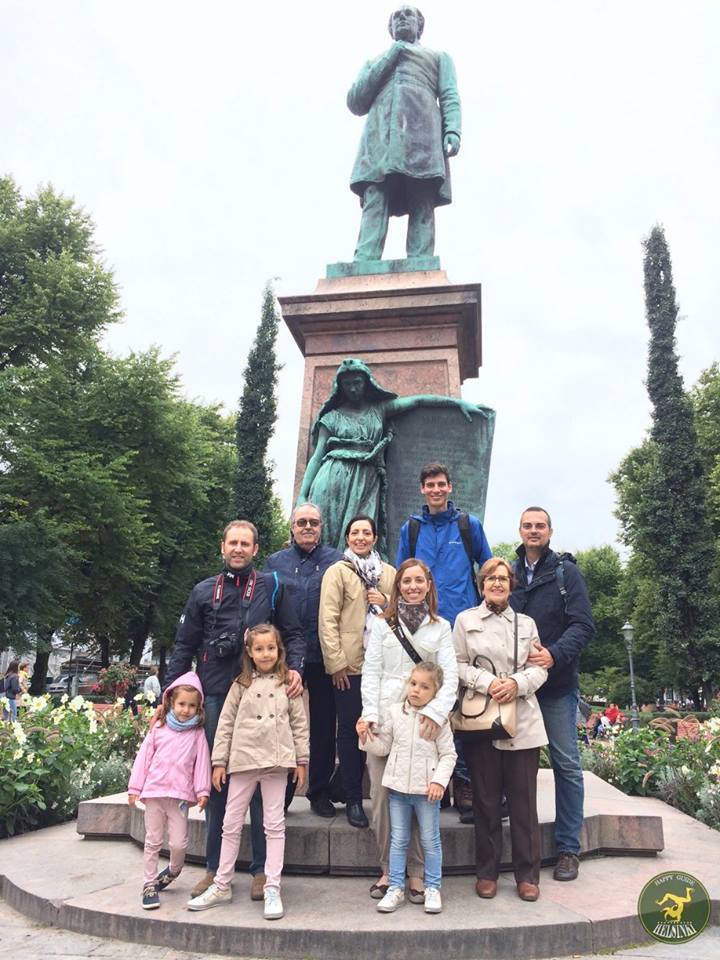 Available tours
We have professional private guides available every day the whole year around. While our public tours are in English or in Finnish, we can conduct private tours also in Spanish, German, Italian, French, Portuguese, Russian and Polish.
A walk with the private guide can be a city walk to see the major attractions, any of our theme tours or we can even mix them all, if you wish. It is also possible to combine some of our other activities with our walk selection. Visit the Happy Guide Helsinki website for more options >>
We would like to know who you are and what kind of activities you would like to do while in Helsinki in order to offer you the guide service of the highest possible quality. Please email us and include the information on when you're here, how many people you are and how much time you could spend with us. We are happy to send you an offer in 24 hours from the moment your email reaches us!
For everything there is always a sunny and sustainable solution!